If the editors at Essence can't find their celebrity wedding books, they're most likely in the hands of Alexis Reliford.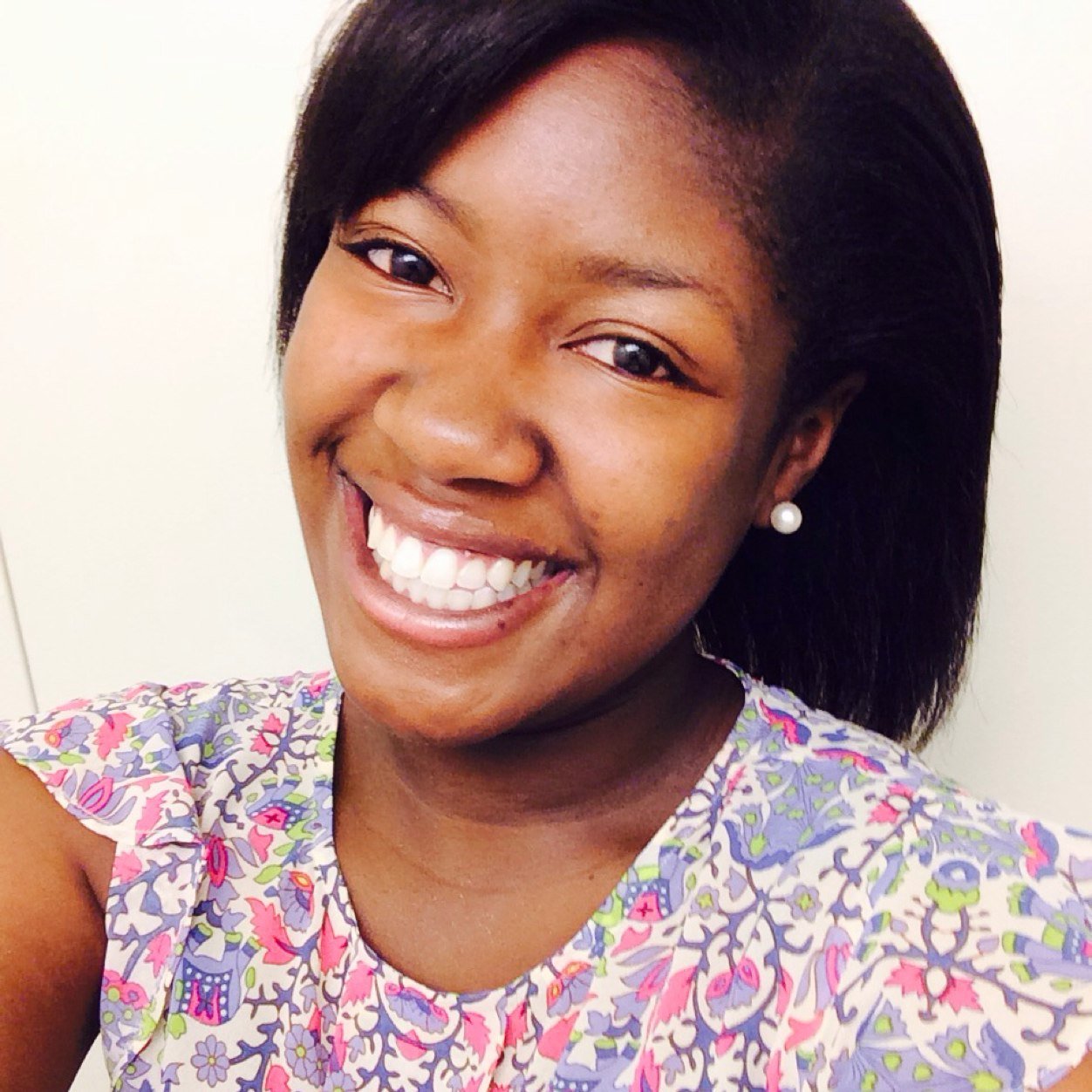 The 20-year-old senior from

Natchitoches

, La., says she's always been a wedding lover and hopes to one day take her Pinterest and Four Weddings obsession to a website or magazine dedicated to brides' big day.
But for now, Reliford is interning in the relationships department (shocker) at Essence magazine, which was her first choice for the ASME program.
"I found the ASME program when I was a freshman, and of course like everyone else, I was too young to apply so I kind of harassed my teacher about getting this internship," Reliford says. "Even to this day I think she's really surprised that I got it. She's been trying to sway me away from it because it's in New York and no one in Louisiana thinks you're going to get a big internship."
After interning for a local newspaper after her freshman year at Northwestern State University, Reliford continued to grow her journalism experience by working at the college newspaper and yearbook.
When Reliford found out she landed the ASME internship in the spring, she says she was speechless.
"I think I was more shocked to get into the program, but being at Essence just made it a whole lot better because I planned for something, worked hard for it and then I got it," she says.
At Essence, her main roles include transcribing and researching, but her favorite task is writing career profiles for the Essence Network series that features different careers told through personal stories.
The people at Essence aren't so bad either.
"It feels like a big family atmosphere and all the interns this year are in the same room together," she says.
Before the ASME internship concludes on Aug. 8, Reliford wants to explore New York City. Her summer
won't be complete without a walk across the Brooklyn Bridge and sightseeing the Statue of Liberty. F
or now, Reliford has conquered one mighty attraction: Coney Island.
She also wants to make the most of her time in New York by connecting with more editors for informational interviews.
"The interesting thing I learned is a lot of people already know others who live here, which is a good thing," she says. "It's time to break out of my shell and meet other people, too."
--Written by Jessica Fecteau, People magazine, Central Michigan University
--Edited by Kristin Doherty, The Knot, Drake University